In this informative article on the Ooba Home Loans website, the question is posed "What to do if you bought a house with latent defects."
The excitement of finding your dream house can easily distract you from the nitty gritty of preparing to make such a big investment. The best advice is to temper that with a practical approach.
If you are looking for your dream home to rent or buy, please contact Cape Letting on enquiries@capeletting.com.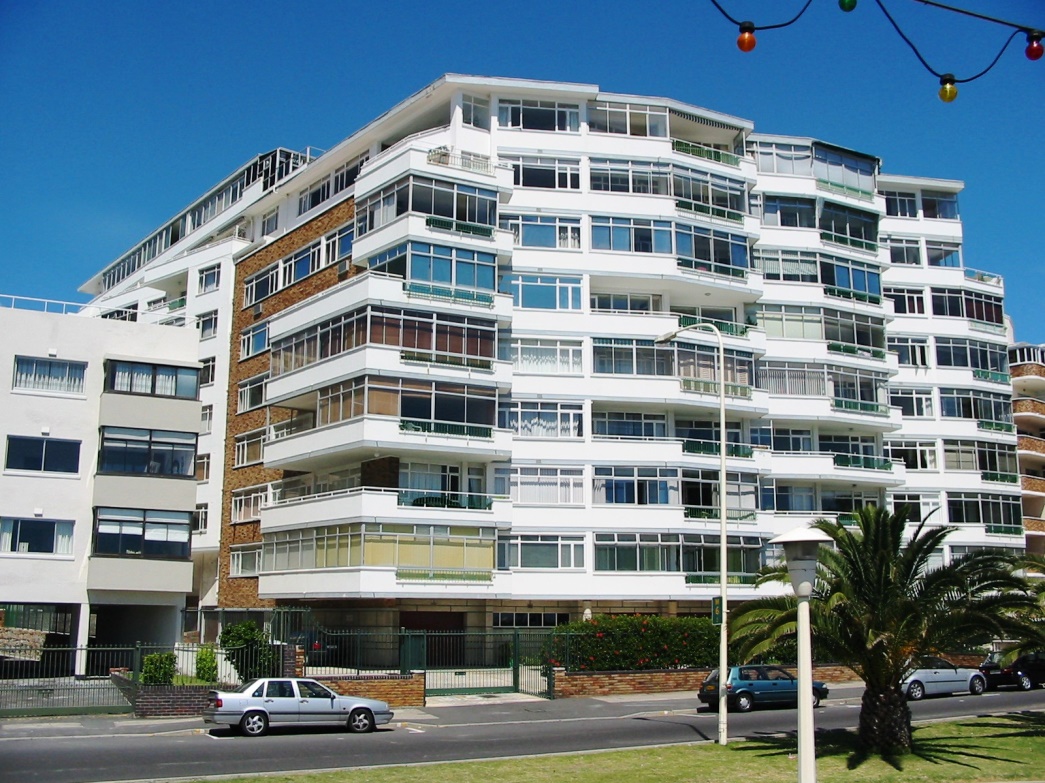 Clarensville courtesy of Cape Letting
The "voetstoots" clause: Why you need to know about it
Remember that when you buy property, you are agreeing to accept it "as is". You'll see a "voetstoots" clause in almost all agreements. It's standard and sellers usually won't agree to delete it. What "voetstoots" means is that any problems inherent in the home's structure, visible (patent) or not (latent), are the buyer's problem – unless the seller hides or fraudulently does not disclose the defects before the sale. You, as the buyer, will have to tackle any house defects after purchase, and you may not have a claim against the seller.
"Our suggestion is to try to contain your enthusiasm long enough to inspect a property carefully before you make an offer – or take somebody with you who knows what to look for. You need to be sensible and look for latent defects in a home purchase, such as a leaking roof or damp," says Alan Rubin, Chief Operating Officer at ooba.
When can you make a claim against a seller?
If you are an unlucky buyer whose seller hid a defect, you can make a claim against the seller within three years from when you discover or could have known about the hidden defect. Aside from the costs of litigation, which can be expensive, you also have to prove that the seller deliberately concealed the defect. It's best not to leave it to chance, and inspect the property. "Sometimes we feel awkward snooping around an on-show house, or turning on the taps to feel the water pressure, but just remember this may be the biggest and most important investment you make," says Rubin. "People who buy cars get them inspected or take them for a test drive. Do the same with your house!"
Do your due diligence beforehand
If a dispute arises around latent defects in your home purchase before or after registration of transfer the matter can, by agreement, be referred for arbitration or determination. If that option is not listed in the sale agreement the parties should try to resolve it between themselves, before applying to the courts for resolution. "Legal costs can quickly outstrip the costs of repairing or replacing the disputed item, so this route should be avoided if possible," says Rubin. "Don't let the risk of a defect put you off buying your dream home though. Simply be aware and be informed."
To make the home-buying process that much easier, South Africa's leading home loan comparison service offers a range of home loan calculators, including those that determine bond affordability and bond repayments.