Whether you're searching for top notch cuisine, a quick bite, or comfort food extraordinaire, you'll never go hungry in the Mother City. These are the best new restaurants in Cape Town for your to plan a visit to when booking your self catering accommodation this winter.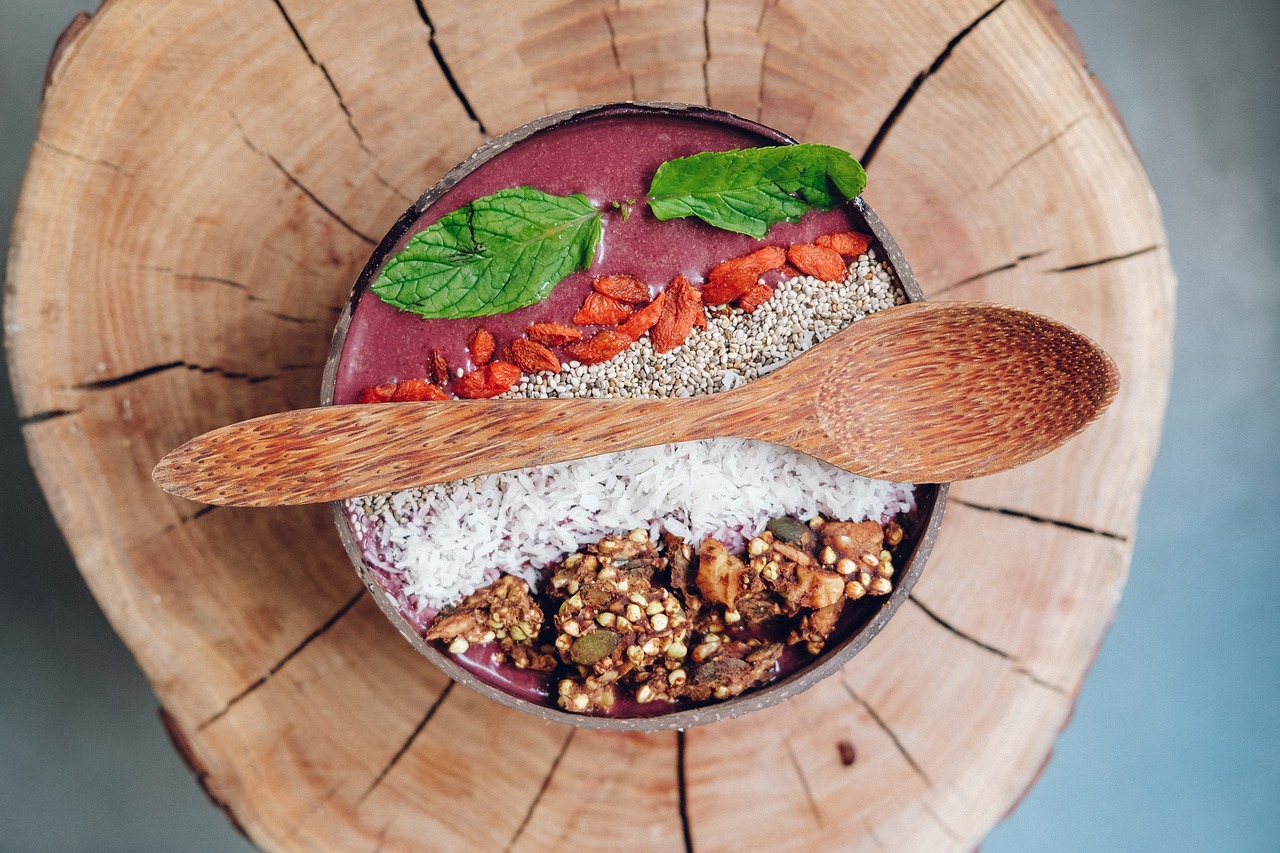 Lexi's Healthy Eatery – Sea Point
The name says it all, Lexi Monzeglio is committed to environmentally sound, nutritional eats which she serves up from several locations in town as well as this new Sea Point outlet.
Pop in for loaded toast, brightly-hued smoothie bowls, and guilt-free burgers. Look for the bright yellow livery at this store on Regent Road and treat yourself any time from 8am to 9pm every day except Sunday (Monday's 2 for 1 deal not to be missed).
The Melting Pot - Elgin
Chefs John Van Zyl and Stefan Roos are now offering their celebrated skills amid the tranquil ambience and glorious view of the winelands at this new outlet at Oak Valley Estate, Elgin.
Riding on the success of their restaurants in Chefs Warehouse, Terroir, and Thali, the pair offers a sumptuous array of diverse, tasty dishes featuring flavours from around the world.
You can check in with this dynamite duo from Wednesday to Sunday from 12pm to 4pm.
Ëlgr – Kloof Street, Cape Town
Chef Jesper Nilsson chose this unusual name for an equally unusual restaurant that focusses on insta-worthy eats in the form of Mexican fare and artisanal pizzas served against a backdrop of pared-back Scandinavian design.
You'll find this chic restaurant on Kloof street where you can dine indoors or adjourn to the leafy courtyard and uber-cool outdoor bar serving custom cocktails
Ëlgr's open from 5pm to 9pm on Wednesdays to Fridays, from 12pm to 4pm on Saturdays and from 5pm until 9pm on Sundays.
Himitsu – Camps Bay
Himitsu's set to become one of the best restaurants in Camps Bay at this rate. Himitsu occupies space in an exclusive seaside hotel and private nature reserve and boasts magnificent views over the ocean from its forest hideaway.
The food is distinctly Asian, thrillingly modern and stirring up the palates of the well-heeled with a range of Japanese small plates for lunch and dinner.
Fresh ingredients, amazing views, and unique experiences are the biggest drawcards at this unique eatery. Get a taste from Monday to Sunday from 7am to 9pm.
More of the Best Restaurants in Cape Town
That's only the tip of the iceberg when it comes to exceptional dining experiences in the Mother City. For more hints on where to go and what to eat, check out our blog, or get in touch to book your self-catering accommodation and explore the tastes of Cape Town yourself.
Image Credit: https://pixabay.com/photos/acai-bowl-goji-berry-smoothie-3613793/
Source:
https://insideguide.co.za/cape-town/restaurants/elgr/
https://insideguide.co.za/cape-town/new-restaurants/