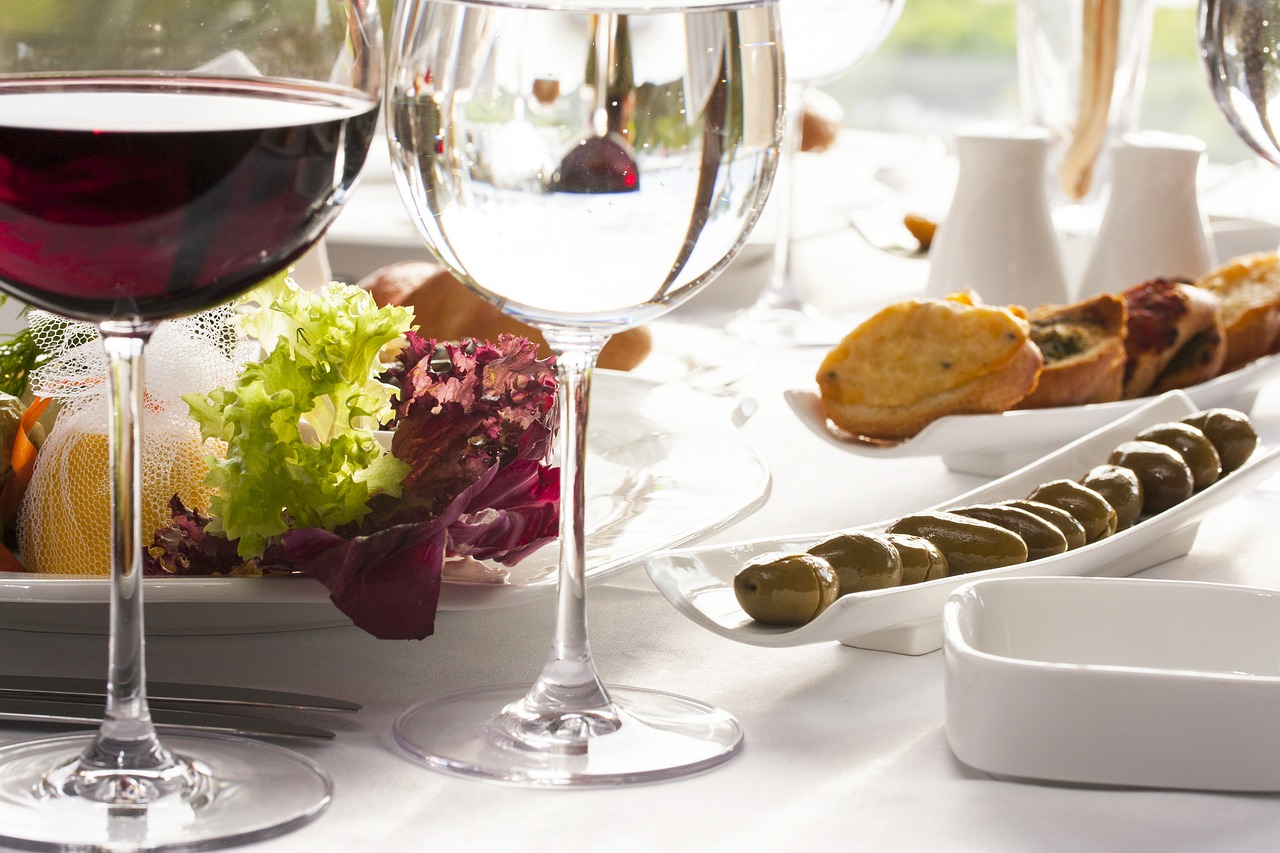 Wellington's a welcoming spot for those looking for a laid-back experience far from the pressures of daily life. There's more to Wellington than friendly people and a calm ambiance though.
This is the birthplace of chocolate pinotage as well as a white version of this wine. So why not discover what other innovations the Wellington wine farms have to offer?
Put these top destinations on your wine farm wish list:
Diemersfontein's among the Best Wellington Wine Farms
This is where it all happened. Visit the birthplace of coffee chocolate pinotage for a whirlwind of taste experiences.
From its humble beginnings as a family retreat, Diemersfontein Wine and Country Estate has scaled the heights of wine excellence offering a wide range of tasting experiences for everyone to enjoy. You can also order a custom-designed charcuterie platter to complement the vintages on offer here.
Family Fun at Doolhof
Running and biking trails traverse the wonderfully tranquil landscapes at this award-winning wine estate. The whole family can enjoy an outing along the banks of the Kromme river for enjoy a relaxing picnic in the countryside.
You can even bring your family dog along to enjoy the experience, but Wellies are essential in Wellington in wet weather.
Mont du Toit Wines
Head for the Mont du Toit Kelder at the foot of the Hawequa Mountains for a red wine experience like no other. This farm is planted with everyone's favourite red varietals and you can try them all on a private wine tasting under the trees.
Not only will you discover the wonderful fruits of their labour but the winemakers at Mont du Toit will happily fill you in on everything you ever wanted to know about red wine and how to pair it with anything.
Bookings are essential on weekends.
Upland Organic Estate
There's no reason to skip life's little luxuries just because you're into healthy eating. At Upland Organic Estate you can have it all. This tiny farm offers tranquillity in abundance as well as pure, organic Grappa, port, brandy, and cabernet sauvignon.
They've been making drinks this way for over ten years and you can tell how committed the owners are to these principles from your first taste.
Try Something Different on Your Next Trip to Cape Town
Break the mould this winter with a self-catering accommodation in Cape Town. Our portfolio of apartments and homes offers every opportunity to explore far and wide in the Mother City.
Browse our blog for more interesting things to in Cape Town and surrounds or get in touch to book your spot.
Sources provided.
Image credit: https://pixabay.com/photos/wine-the-drink-restaurant-food-3219845/